Our congratulations to the heroes from Poland! Here is brief information about the results and what we know so far. We will publish the full results when they are sent to us by the organizers.
Armenia:
5 gold medals and 1 bronze medal from day 1 for juniors, and 1 silver and 2 bronze medals from day 2 in men and women divisions
Bulgaria
15 medals: 5 European titles: Monika Stoyanova, Victor Kolev, Todor Krushkov, Plamen Apostolov and Lubomir Borisov, 2 second places, and 8 third places.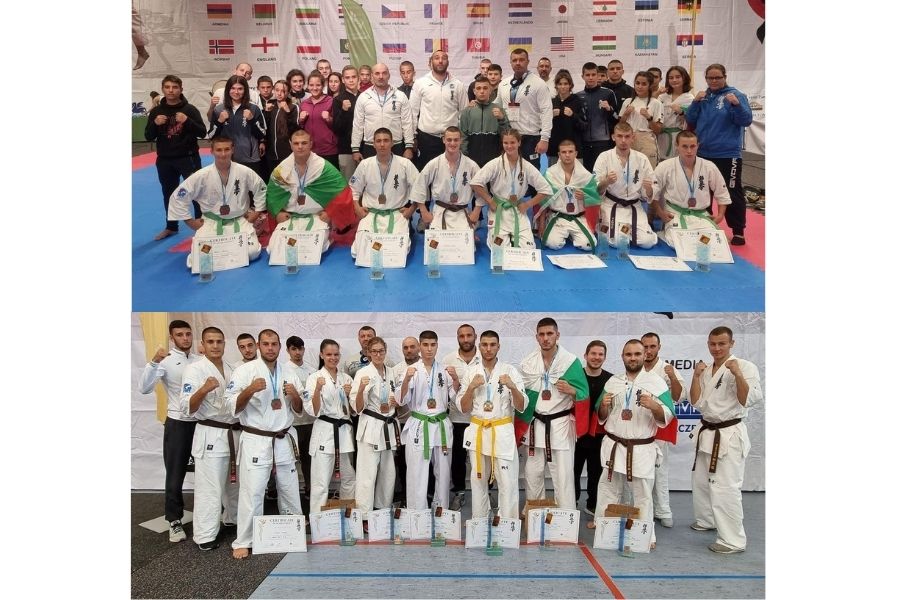 Great Britain
2 European titles: Emma Markwell (+ award Most Spirited Fighter) and Hayley-Beth Rowlands, and 2 bronzes for Jessica Charsley and Blake Collins.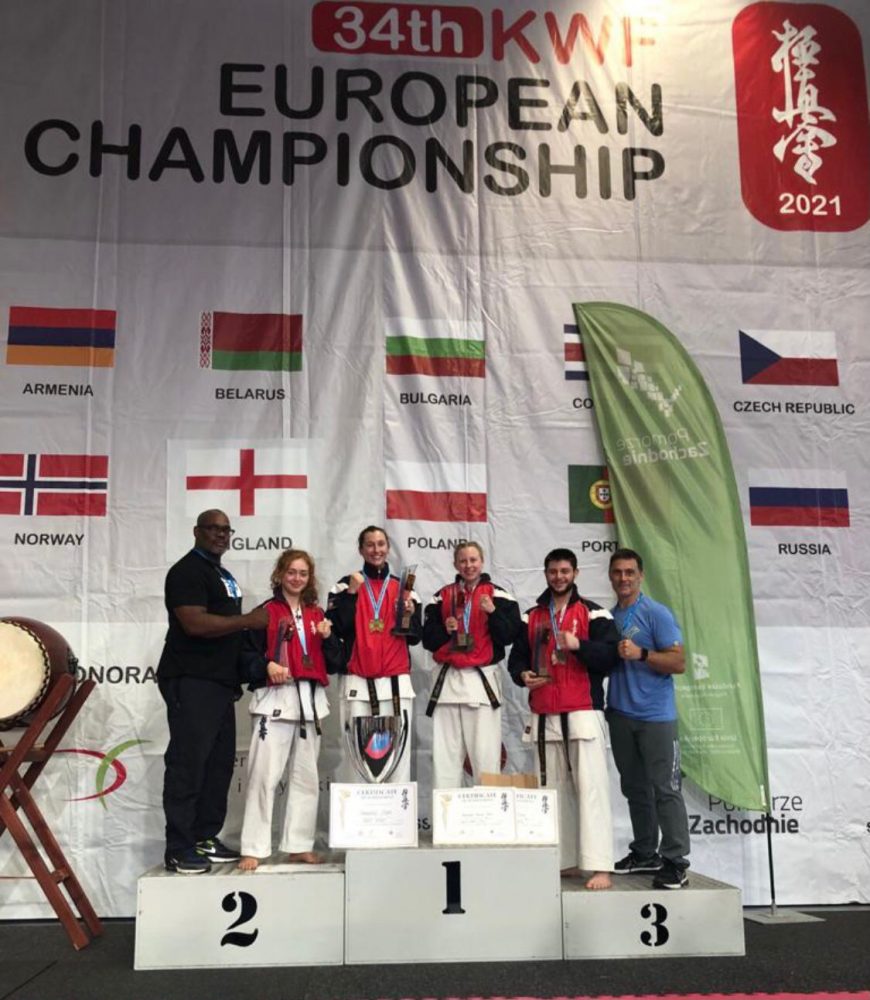 Netherlands
Valence Bickel 1th (4th in a row) and Davy Brands 1st place, Roxanne Ramselaar 3rd, Jan Horn 3rd. Valence Bickel is also Best Female fighter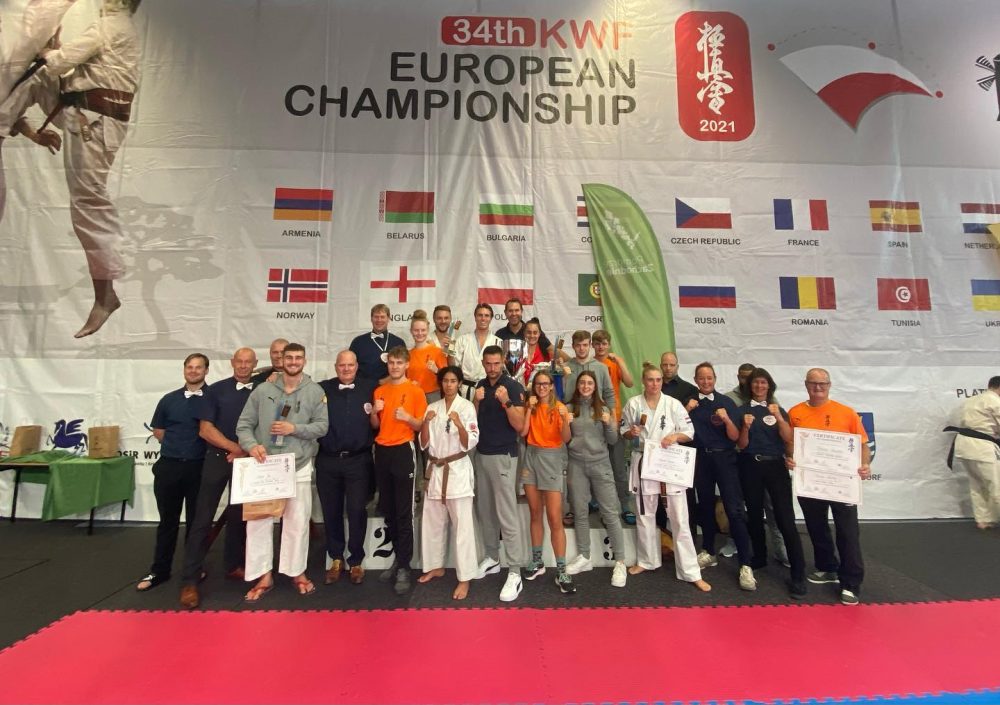 Congratulations!
# We Are KWU