Cops say a would-be kidnapper chased a woman — into a karate studio. That was a bad move.
This news has been going around the world for a week and our investigation determined that Kyokushin has to do with the story!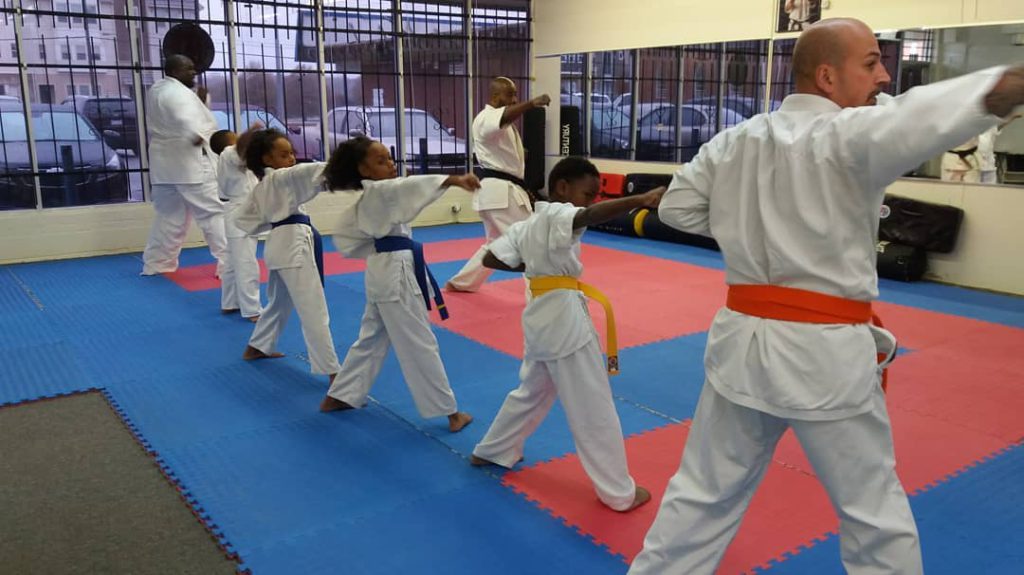 Shihan Tom Callahan shared with us: Sensei William Brown is sensei from Kyokushin-kan and he and Randall Emphraim [the hero from story] train together. It is our sister dojo down there!