Dear friends and colleagues!
As you know, Kyokushin World Union and the Bulgarian Karate Kyokushin Federation have planned to hold the XIV KWU International Camp in Kamchia (Bulgaria) from July 5 to July 12, 2020.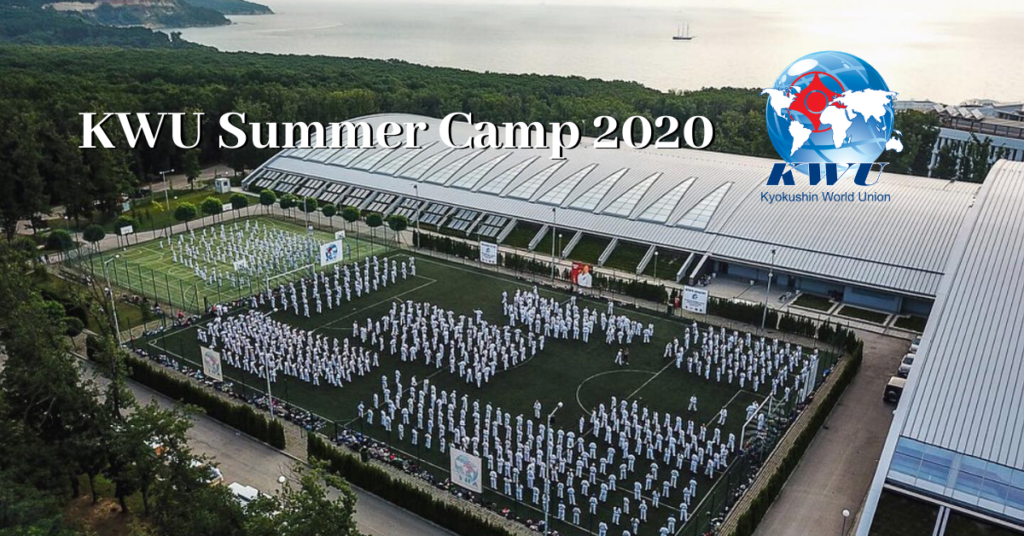 Due to the world pandemic of COVID19 only participants of 16 y.o. and above are allowed to participate in the XIV KWU International Summer Camp. Champions and prize-winners of international championships and tournaments, as well as champions and prize-winners of national championships are allowed.